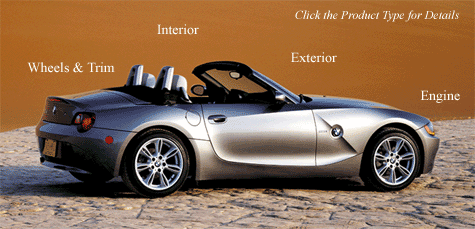 Car Buff is your online source for premium auto detailing supplies, car care products and accessories provided by Lane's Professional Car Products. Car Buff offers the finest car wax, car soap, interior cleaner, engine cleaner, glass cleaner, bug remover, and scratch removers.
All products have a complete money back guarantee.
Enjoy the convenience of ordering online using Visa, MasterCard, Discover, or Diners Club.
"Our goal is complete customer service and satisfaction. Ranging from super quick response time to your questions and detailing tips, to lightening fast shipping.
We mean business and we want yours!"